Tag: 2Pac
0
***ONE YEAR ANNIVERSARY***
The Notorious B.I.G. & Tupac
"Watching OVER The Throne"
(REMASTERED w/Bonus Track)
It's been 1 year since I released the Biggie & 2Pac "Watching OVER The Throne" album.
I remastered the entire album for 2013 & added an exclusive bonus track on it.
There is also extremely limited custom CDs made with exclusive metal & leather covers sealed with wax stamp.
Hit me on my email: info@djdinero.com if you're interested in getting one of these rare collectable hard copies.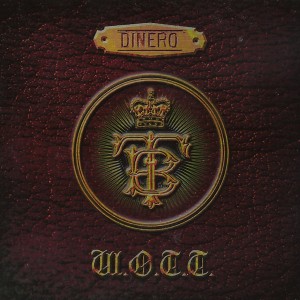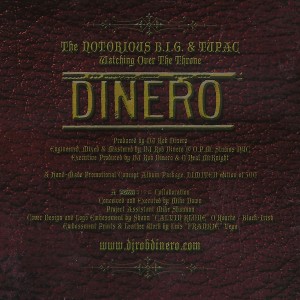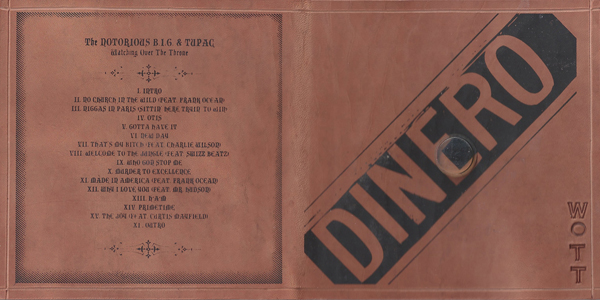 ***************************************************************************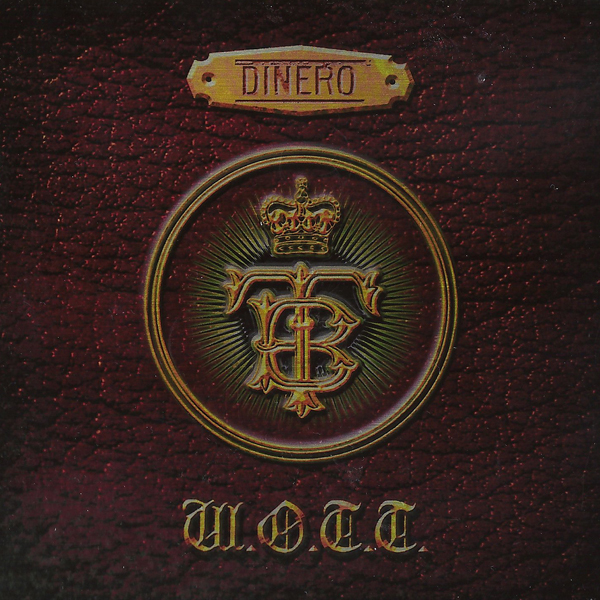 DOWNLOAD DIRTY VERSION HERE
DOWNLOAD CLEAN VERSION HERE