Author: Rob Dinero
0
The Notorious B.I.G. & 2Pac - H*A*M (WoTT Version)
Watching OVER The Throne
Today is exactly 1 year after Jay-Z & Kanye West released the single H*A*M.
This is a version of the song I put together featuring The Notorious B.I.G. & 2Pac.
Full album coming soon!!
DJ Rob Dinero Presents:
"The Notorious B.I.G. And 2Pac - Watching OVER The Throne"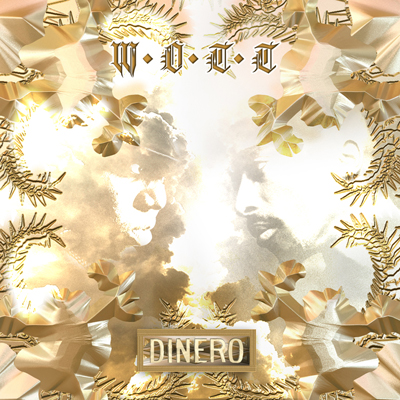 [wpaudio url="http://djrobdinero.com/wp-content/uploads/2012/01/13-H.A.M-WoTT-Clean.mp3" text="
The Notorious B.I.G. & 2Pac
- H*A*M
Watching OVER The Throne***CLICK HERE TO LISTEN & DOWNLOAD***
" dl="http://www.box.com/s/sth9197f0cjevm6cad8q"]