0
Carl Gershon - Club Rat (DJ Rob Dinero Remix) FREE DOWNLOAD!!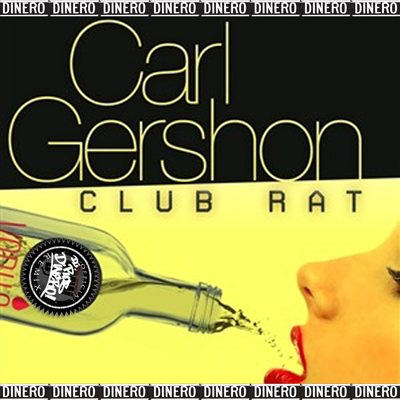 Check out this remix I did to my boy Carl Gershon's song "Club Rat"
Follow him on twitter @carlgershon
"Just another club rat, that doesn't seem to know that, it's only time before you're done"
FOR FREE DOWNLOAD, CLICK ON THE PIC!!!!!